Paloma Bay, Peng Chau
Enjoying the Peace of Mind
Paloma Bay, developed by Sino Group,
is a tranquil oasis nestled in nature that will soothe your mind and soul day and night.
The Paloma Story
Paloma Bay nestles in the small but peaceful island of Peng Chau. As suggested by its name Paloma, which is derived from 'Palomus', the Latin word for dove, a sign of peace, it is a haven of tranquillity and harmonious living amidst the beauty and wonders of nature. A mere 6-minute walk from the Peng Chau ferry pier, 30-minute from the Central Business District or a 10-minute ferry ride from Discovery Bay, Paloma Bay is a dream home for those looking for a retreat from the hustles and bustles of the city. At Paloma Bay, you will be pampered by the rhythmic sea waves, expansive sea view and the beauty of dusk to dawn.
Paloma Bay comprises 2 villas and 26 low-rise blocks of apartments, set amidst beautiful landscaped gardens and heart-warming ambience.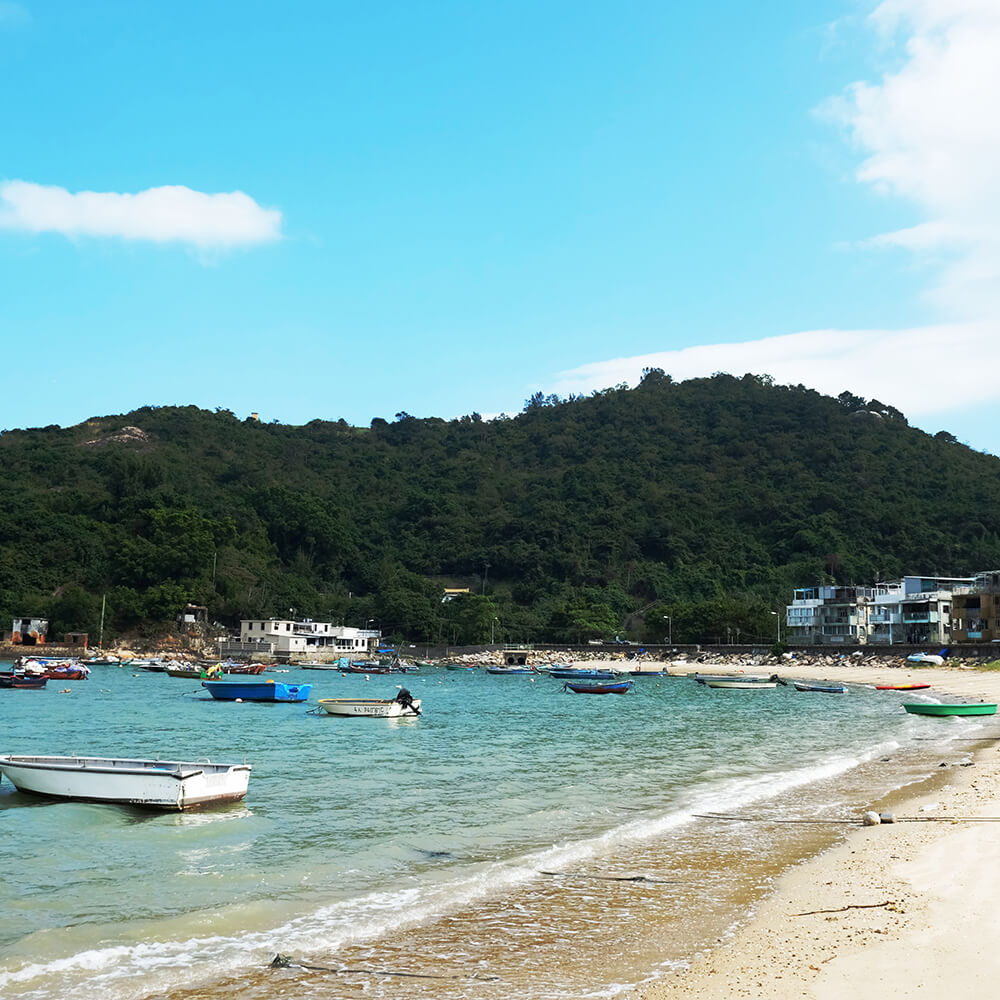 Exhilarating
Excursions on the Doorstep
Relax in the beautiful scenes of nature. The lookout point of Finger Hill is an ideal destination for hiking, where the scenery boasts some of the best of the island's natural wonders, with 360-degree panoramic view of Hong Kong's land and sea. Take an exhilarating stroll along the Tung Wan Beach, one of Hong Kong's most picturesque beaches. Peng Yu Path is another enjoyable pastime, where you can bike around the island or go on a delightful walk to explore country life.
After a day of exploration, savour the shrimps on toast and red bean ice in a Hong Kong-style café to conclude the excursion on a perfect note.
Peng Chau is also a haven for art lovers with galleries and shops galore. The faience shop is a popular rendezvous for island dwellers and tourists; here, you can even create art pieces of your own.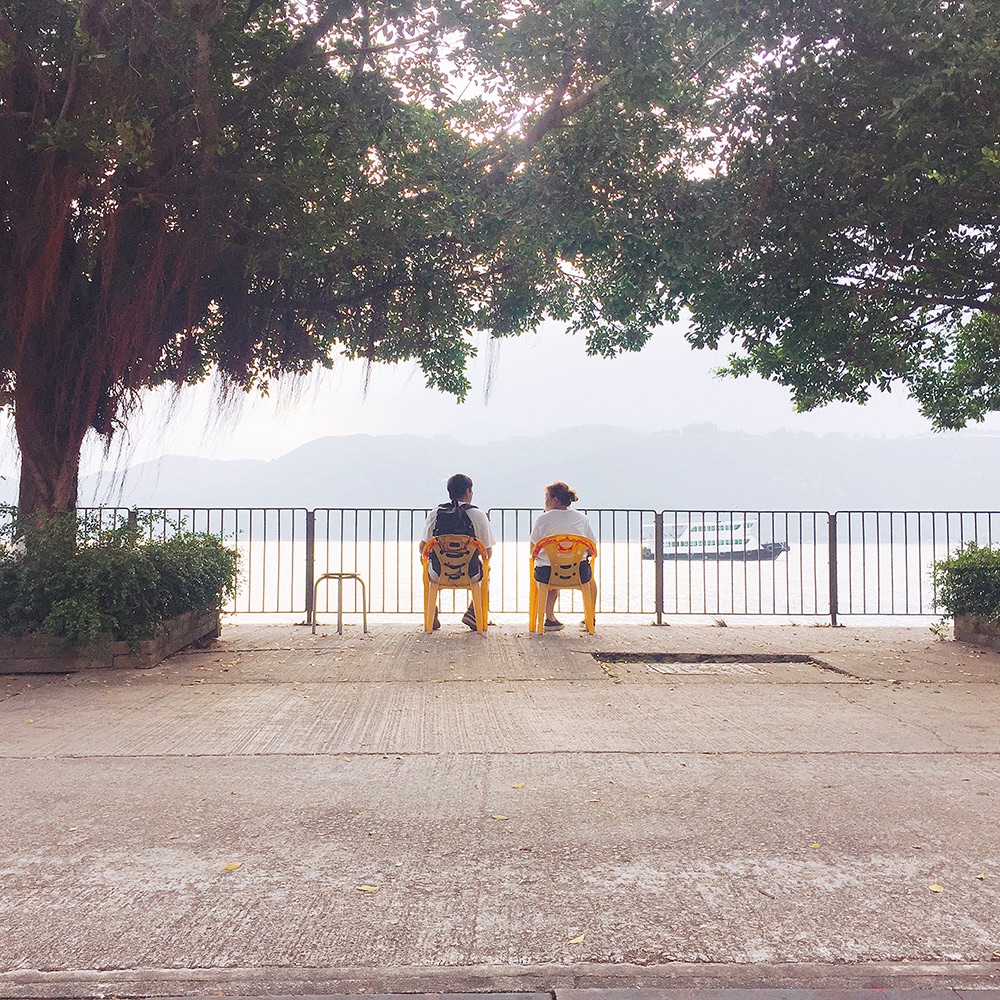 Distinctive
Culture and Heritage
Peng Chau has a culture and heritage like no other places in Hong Kong. Located off the north-eastern coast of Lantau Island, this small island is well known for its comfortable country lifestyle, fresh seafood cuisine and historical relics. There is more to see and experience than you can shake a stick at.
Seafood restaurants abound along the main road of Wing On Street. Strolling down the Peng Chau Heritage Trail is like a time travel going back to the former times.
Gallery
Surrounded by carefully designed gardens and stylish architectural décor,
Paloma Bay features a cosy ambience and completes with sought-after amenities, all residences are
impeccable, tranquil havens you can proudly call home.